We continue to educate our students with continued quality and care during the Covid-19 pandemic.
See our plan here.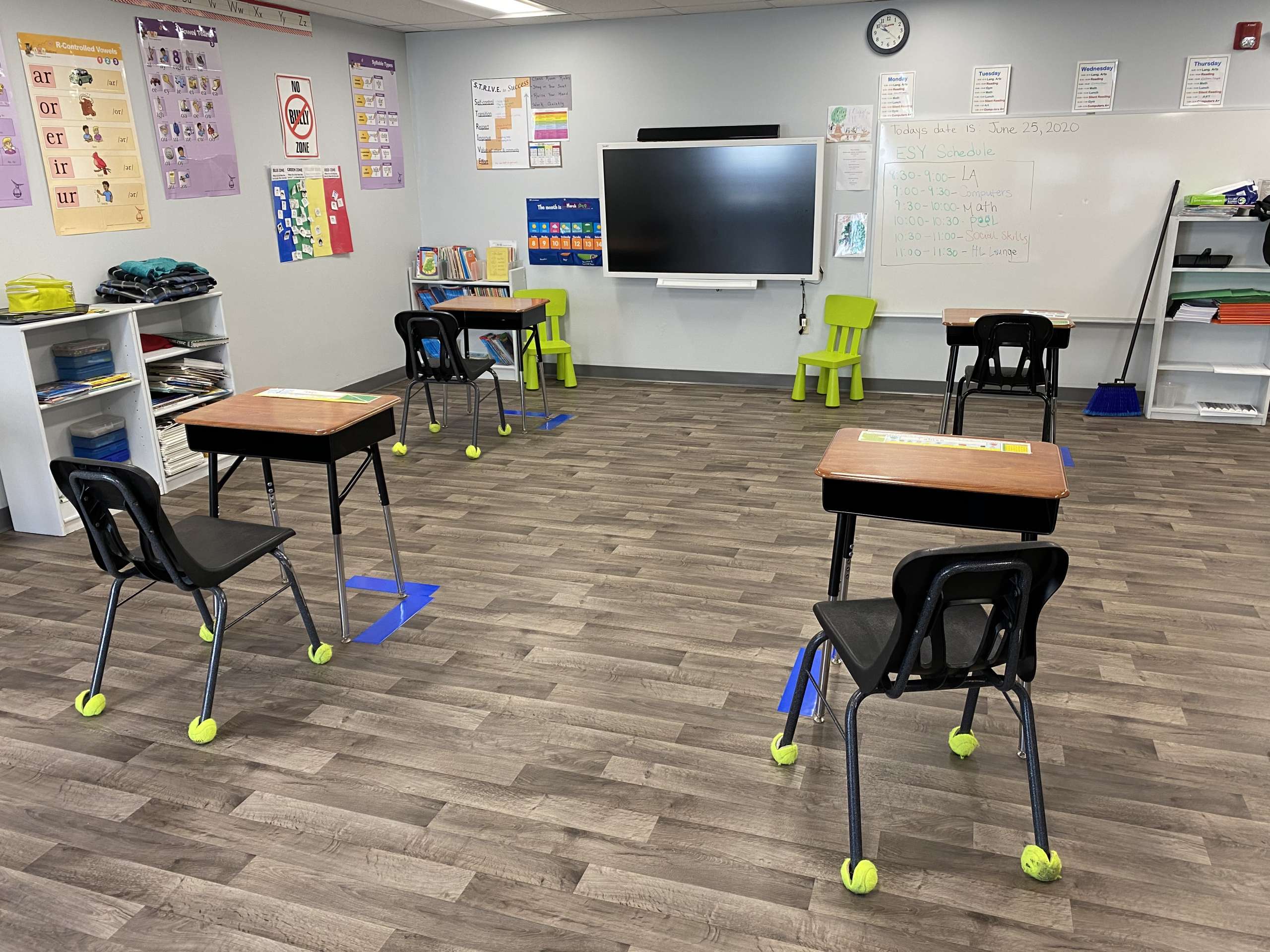 SERVICES
Small classrooms of no more than 10 students
24 hours per week of differentiated instruction
High staff-to-student ratio
One hour of counseling each week with a School Social Worker
5 week program in the summer for all grades, offering credit recovery for high school students
Vocational program that offers on-and-off grounds opportunities including: culinary arts, woodshop and horticulture.
Board Certified Behavior Analyst (BCBA) support and consultation towards the formulation of individualized Functional Behavior Assessments and Behavior Intervention Plans.
STRIVE-a token economy system that offers students positive reinforcement
ELIGIBLE
Students in Kindergarten through 12th grade who need special education are eligible to attend Whitney Hall School.
CONTACTS
Call Jennifer Kazdan at 203-248-2116, ext. 332 or email to learn more.
SUCCESS!
"I missed a lot of high school because I was depressed.  My counselor told me I was anxious too.  I wasn't going to graduate but I did and that is because of the staff at Whitney Hall. They were really nice to me and the classes didn't have a lot of kids.  I liked it there and so I made the effort to go.  I graduated.  I'm kinda surprised, but I really did it!"