We continue to educate our students with continued quality and care during the Covid-19 pandemic. The 2021-22 school plan will be provided by end of August.  To read the 2020-2021 school plan, please click on the link below.
See our plan here.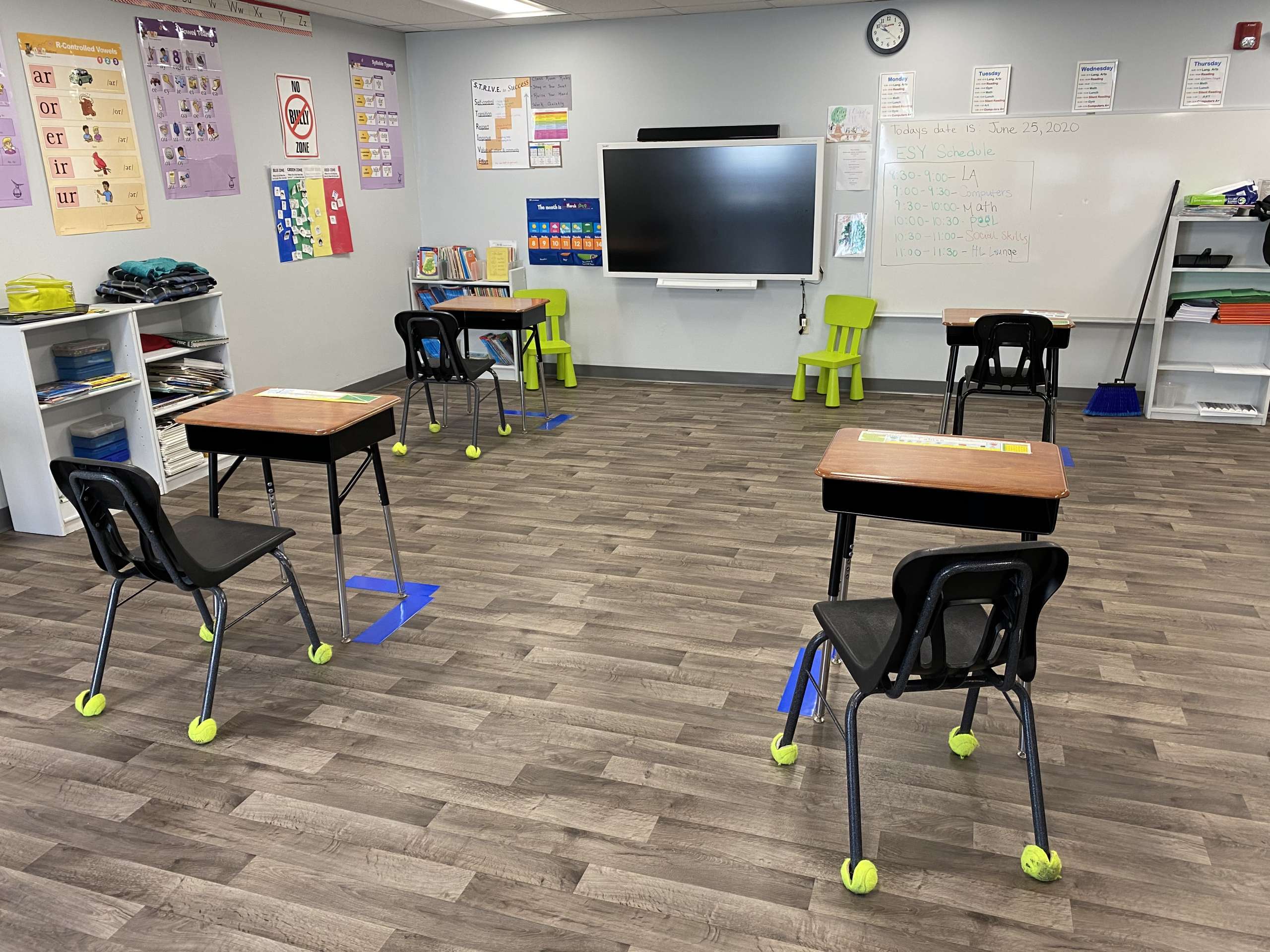 SERVICES
Small classrooms of no more than 10 students
24 hours per week of differentiated instruction
High staff-to-student ratio
One hour of counseling each week with a School Social Worker
5 week program in the summer for all grades, offering credit recovery for high school students
Vocational program that offers on-and-off grounds opportunities including: culinary arts, woodshop and horticulture.
Board Certified Behavior Analyst (BCBA) support and consultation towards the formulation of individualized Functional Behavior Assessments and Behavior Intervention Plans.
STRIVE-a token economy system that offers students positive reinforcement

Whitney Ave Wood Fired Apizza!

Whitney Hall emphasizes vocational programming for all students.
Made possible with a donation from the Quinnipiac chapter of the Kappa Delta sorority, the Whitney Hall culinary program was founded in the fall of 2017 under Chef Filomena Zuba. Since the program's founding, students learn the farm to table process as they grow ingredients in the horticulture program.
A brick oven pizza truck was ordered in mid-2021 and delivered in the Spring of 2022. The construction was made possible by a significant donation from Tuscany Fire www.tuscanyfire.com. Upon delivery, culinary staff underwent an intense training program from Luigi's Wood-Fire Pizza Risto of Waterford, CT and served their first world class pie to the Children's Center community on May 24th, 2022.
Since then, Whitney Ave Wood Fired Apizza has catered numerous events on campus for students by students as well as off campus events such as weddings and private functions.
Whitney Ave Wood Fired Apizza employs dozens of students. Below are examples of some of their paying jobs:
• The cultivating of ingredients from our beautiful gardens in the horticulture program located on campus.
• Making dough and sauce from scratch in culinary classes.
• Prepare toppings in culinary class.
• Preparing and baking pizzas at community events.
• Complete all washing and cleaning of equipment used throughout the process.
ELIGIBLE
Students in Kindergarten through 12th grade who need special education are eligible to attend Whitney Hall School.
CONTACTS
Call Jennifer Kazdan at 203-248-2116, ext. 332 or email to learn more.
SUCCESS!
"I missed a lot of high school because I was depressed.  My counselor told me I was anxious too.  I wasn't going to graduate but I did and that is because of the staff at Whitney Hall. They were really nice to me and the classes didn't have a lot of kids.  I liked it there and so I made the effort to go.  I graduated.  I'm kinda surprised, but I really did it!"
Extended School Calendar
School Calendar
Anti Discrimination Policy