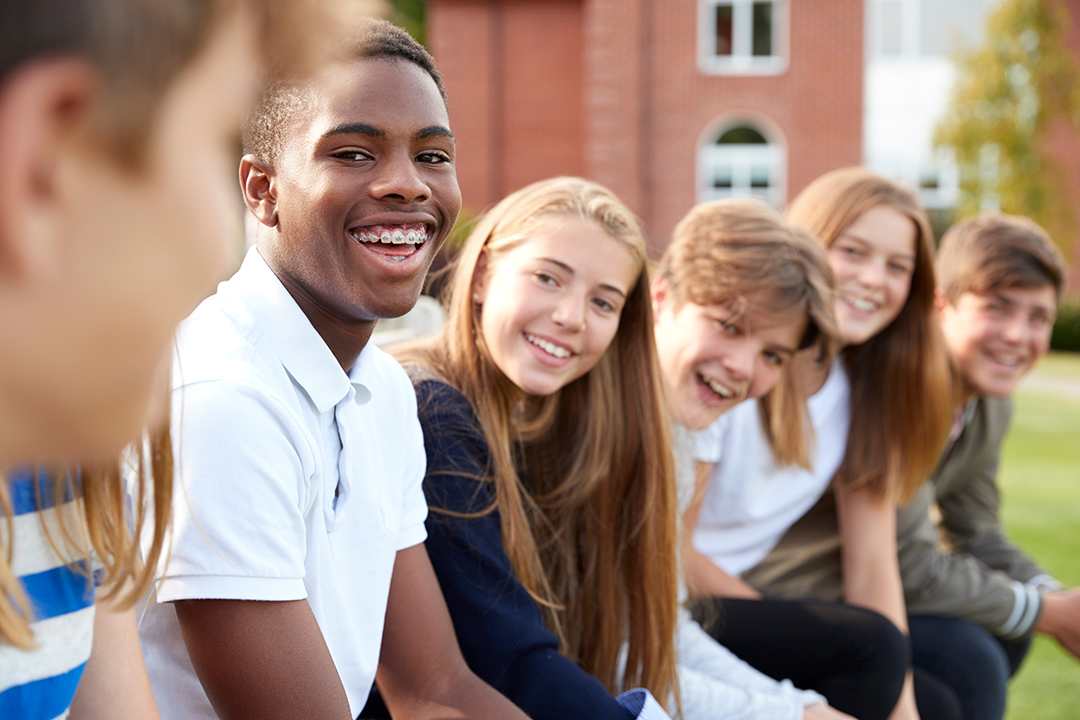 SERVICES
Kid's Cottage offers both overnight and daytime programming for youth, 12-17 years of age.  The short term duration of the program (1 night to 2 weeks) is designed to give youth respite from some of the stressors in their lives.  The program reconnects youth with their strengths and interests so they can return home with success.
There is no charge to families due to funding from a contract with The Department of Children and Families.  Involvement with DCF is not required to attend Kid's Cottage.  Funded as a Short Term Family Intensive Treatment (SFIT) program, families are expected to remain connected with their children while at Kid's Cottage and to help inform services.
Youth in Kid's Cottage are supervised by staff 24 hours a day, 7 days per week by Direct Care Workers who follow a structured schedule filled with:
Recreation
Transportation to school (if agreed upon during admission)
Meals
Chores
Therapy sessions (by appointment with Therapist)
ELIGIBLE
To be considered for admission please be aware of the following:
Only youth who are willing to attend are accepted
Doctor's orders are required for all medication
A Copy of immunization records and the most recent physical exam is needed
A Discharge location must be confirmed and available within 15 days of the admission
CONTACTS
To be considered for admission please call 203-430-4737 except if DCF, EDT, EMS CSSD/probation, hospitals and IICAPS- please use the referral form on the Beacon Health Options website. For more information contact Naomi Steadman 203-248-2116 EXT 282 or email.
SUCCESS!
When families are involved, children succeed!  In just 2 weeks at Kid's Cottage, including 5 family therapy sessions, Maria and her parents improved how they communicate with each other.  We called them a month later to check in and learned that they continue to be happy.