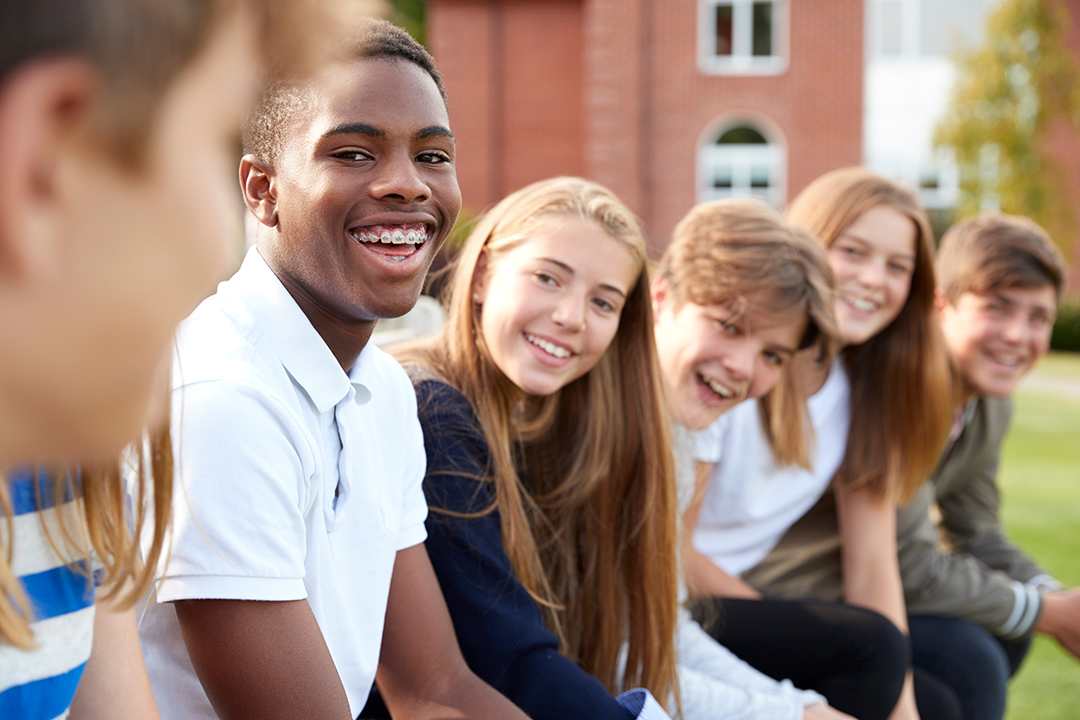 SERVICES
Thank Goodness It's Respite or TGIR (pronounced tigger) offers a weekend recreation and social experience for youth involved with the Department of Developmental Services (DDS). The youth arrive on Friday evenings and depart on Sundays. There is no charge to families due to funding from a contract with DDS.  Families provide spending money for recreation.
Youth in TGIR are supervised by staff 24 hours a day by Direct Care Workers who follow a structured schedule filled with:
Recreation
Transportation to/from school (if needed)
Meals
Socialization
ELIGIBLE
To be considered for admission please be aware of the following:
Only youth who are willing to attend are accepted
Doctor's orders are required for all medication
A copy of immunization records and the most recent physical exam is needed
CONTACTS
To be considered for admission please call Andre Hundley 203-248-2116 EXT 304 or email.