A video filled with costumes and treats captures an enjoyable Halloween celebration!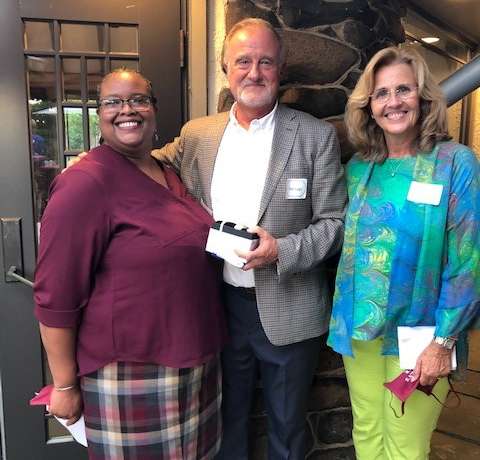 On June 30, 2020 after 35 years of employment and dedication to thousands of children and their families, Dan Lyga, CEO exited the Children's Center of Hamden campus and began his retirement. Pictured with Dan is his successor, Selma N. Ward (left) and Board President,…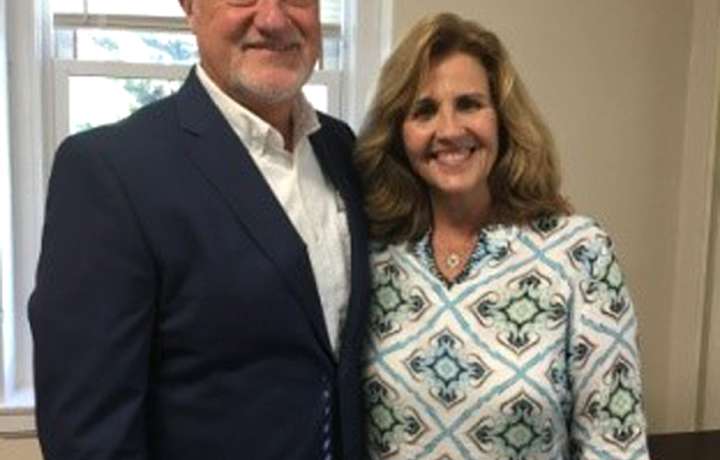 Our 185th party on May 17, 2018 was a very special event. Together with our friends, employees, Board of Directors, and special guest speaker, former UCONN Men's Basketball coach Jim Calhoun, we joined together to recognize 185 years of dedicated service to the children and families of Connecticut. Coach Calhoun's presentation honored all who were present by celebrating their values and motivation to help children. The theme of providing hope and healing to children in need has remained a constant throughout our long history. With the support of our community we have remained true to this mission. Pictured are Dan Lyga, CEO and Tina Garrity, President, Board of Directors.